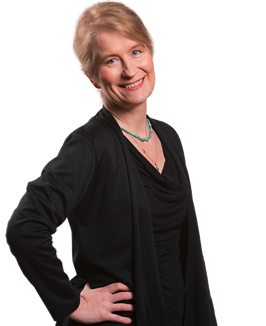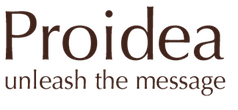 In cooperation with Proidea you save time and achieve rapid delivery and the desired impact.
Expertise and experience combined with service and availability ensures your security.
Proidea conveys your message strategic, creative and effective.
Text and editorial assignments
Research and interviews.
Texts and proofreading.

Full editorial responsibility

.
Senior editor and writer.
Planning
Identifies objectives based on purpose, needs and target group.
Develops strategies, messages, channels and activities.
Time and resource planning.
Proidea takes responsibility for every step of the process and works in close dialogue with you as the client to achieve qualitative and effective communication.
Project management
Manages communication activities.
Leads production of publications.
Proidea has extensive experience of leading communication projects. In collaboration with Proidea, you save time and get fast delivery with high quality.
Evaluations
Follow-ups and evaluations.
Proidea evaluates your communication projects, analyses and provides support to learn from and develop your communication.

About Proidea
Maria Rodikova is a skilled communications strategist, project manager and editor with:
Extensive experience as a writer and editor in business areas with high quality requirements for form, content and style of texts.
20 years of combined experience in strategic communication in senior positions at the Swedish Parliament, Union to Union, Swedish Writer´s Guild and Save the Children (LinkedIn).