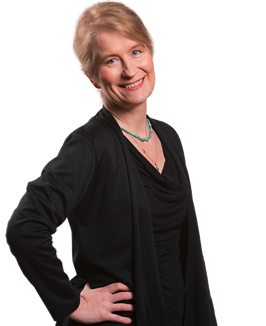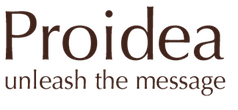 Unleash the message ...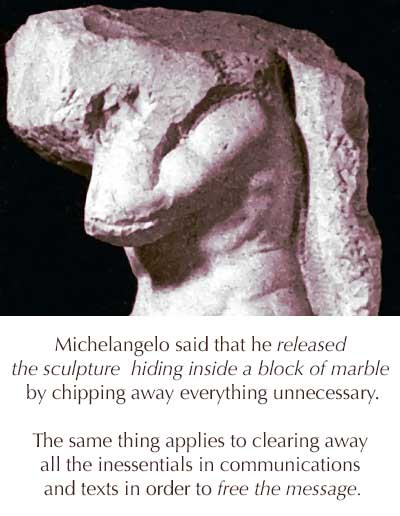 Proidea conveys your message strategic, creative and effective. Expertise and experience combined with service and availability ensures security.
Proidea provides communication that achieve the desired impact.
Planning
Proidea works in close cooperation with the client. Understanding the preconditions for the assignment is essential to achieve the desired impact. In cooperation with Proidea, there will be quality in your communications.
Identifies objectives based on purpose, needs and target group.
Develops strategies including messages, channels and activities.
Provides time and resource planning.
Project management
Navigating plans to the finish line requires both creativity and structure: planning, organizing and managing resources. In cooperation with Proidea you save time and achieve rapid delivery.
Manages communication activities.
Leads production of publications.
Develops graphic profiles and visual identities.
Organizes events and conferences.
Carries out monitoring and evaluation.
Text and editorial assignments
Proidea manages full editorial operation of magazines, books and other publications, always with the same strategic objective that form, style and content will achieve the greatest possible impact. 
Proidea ensures that all the links in the chain are strong and efficiently unburdens the organisation of this task.
Carries out research, interviews, and provides documentation.
Texts for publications, web and information materials.
Produces a publication from start to finish in collaboration with professional designers and photographers.
Reviews and edits text, carries out proofreading.

Translates Russian and English texts into Swedish.

About Proidea
CEO of Proidea is Maria Rodikova: a skilled communications strategist, project manager and editor.
Extensive experience as a writer and editor in business areas with high quality requirements for form, content and style of texts.
20 years of combined experience in strategic communication in senior positions at the Swedish Parliament, LO-TCO Secretariat of International Trade Union Development Cooperation (Union to Union), Swedish Writer´s Guild and Save the Children (LinkedIn).
Personally…

… is Argentinean tango a passion that has taken me all the way to Buenos Aires.
… has composing rhymed verse in Russian gained increasing space in my life.
Welcome to visit my blog.